Manhattan meets Napoli meets you
Choose bar/restaurant below:
Helsingborgs hotel bar #1. Cocktails, breakfasts, meetings!
ENTER
Lite stimmigare. Lite intimare. The Italian way!
ENTER
It is said that breakfast is the most important meal of the day, and if there's one thing you don't want to miss, it's breakfast at The Vault Hotel. You may even choose to get out of bed early when you know what's waiting for you! And if you want to take your time over breakfast, be our guest. Stay for a while and take your time over your meal; eat your fill from a cornucopia of freshly baked bread, cold meats, cheeses, home-made granola and croissants. Make the morning your morning.
Opening hours
Mon-Fri 07.00-10.00
Sat & Sun 07.00-11.00
Book the breakfast with the reception: +46 42-37 18 00 alt. reception@thevaulthotel.se
If you have a large group interested in doing something special together, we're here to help you! We arrange special events, package trips, group bookings, large restaurant bookings and pretty much anything and everything our guests could wish for. How about booking the entire hotel for an evening or a night? We are happy to receive all kinds of enquiries, and love going the extra mile. Give us a call and have us put together a bespoke solution for you and your group.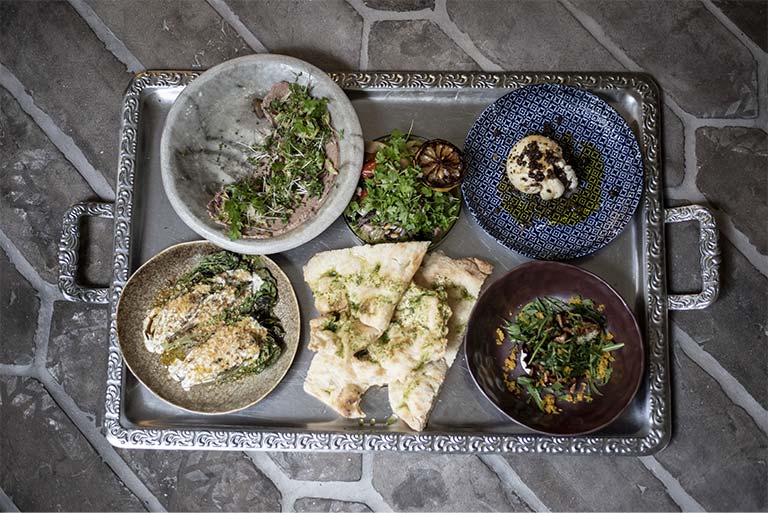 Book a grande dining experience at Venti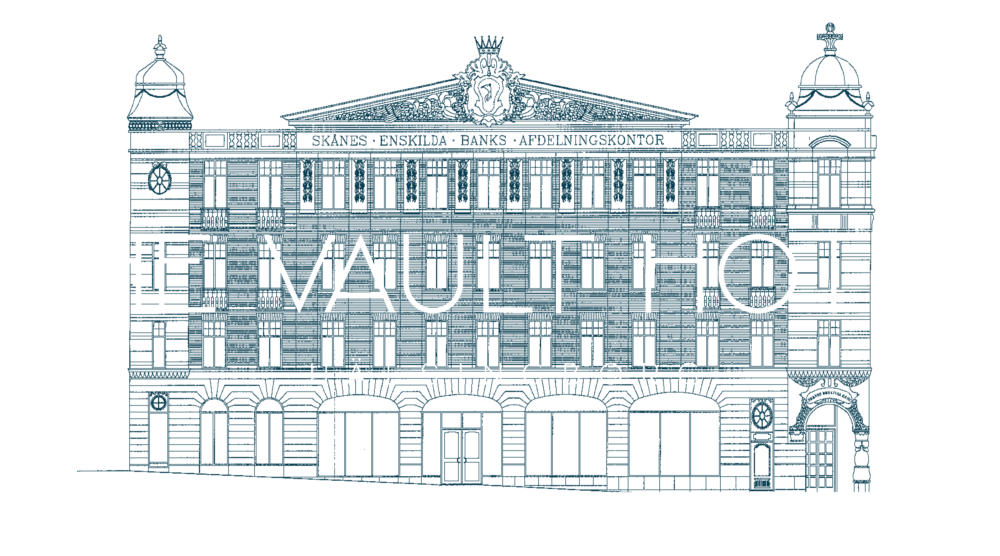 THE VAULT HOTEL
Stortorget 20
252 23 Helsingborg
Tel: 042-37 18 00
Org no. 556897-7432
facebook.com/thevaulthotel
@the.vault.hotel