Welcome to the restaurant with that special "at home" ambience topped off with truffles. We dug up the authentic and lost from Italy – in the hunt for tastes, simplicity and origin – mixed it all up with a metropolitan vibe and came up with La Volta. This is the place to come for cold buffets and oysters, risotto, fish and seafood, grilled dishes, pasta and, of course, the sweet dolci. Eating is all about getting together, and this is something we want to encourage. Breaking bread and sharing a meal creates a sense of community, and this is the restaurant for family dinners and meals with friends out on the town.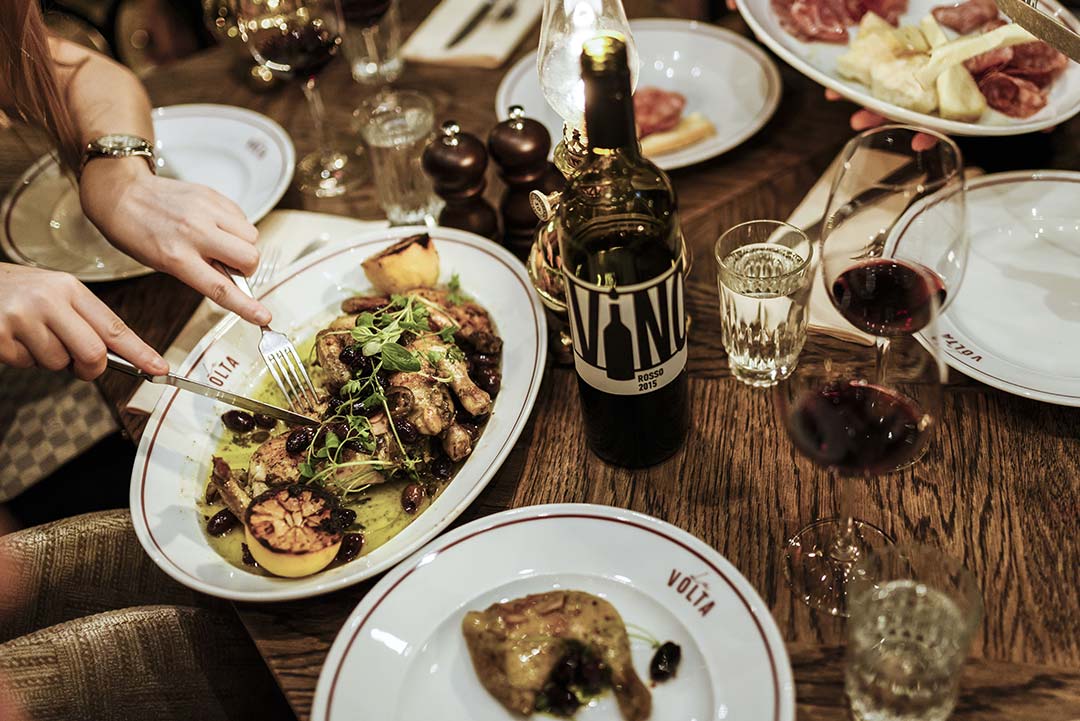 Kika in vår meny för större sällskap. Go easy or do The Donald.
Vi rekommenderar varmt att du och ditt sällskap beställer en av våra
färdigkomponerade menyer vid ert besök på La Volta. Dessa menyer är
sammansatta för att skapa en bra och härlig bredd av våra smaker. Våra
share food-menyer lämpar sig för såväl större som mindre sällskap, då alla
runt bordet delar på maten som serveras. Maten kommer i 4 omgångar.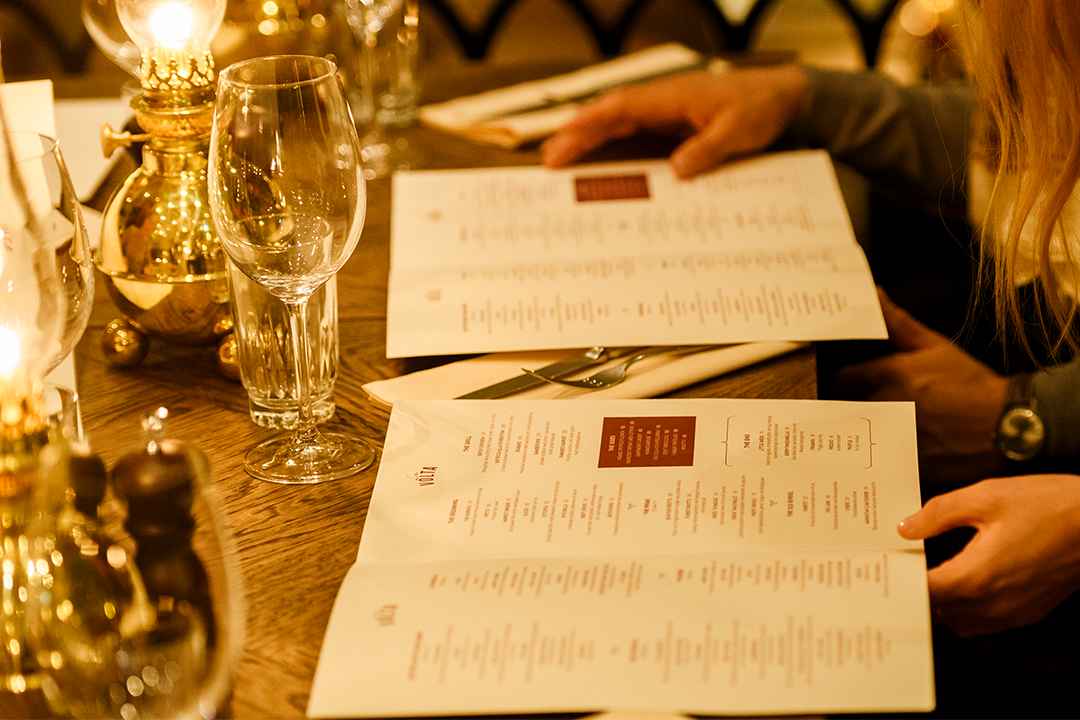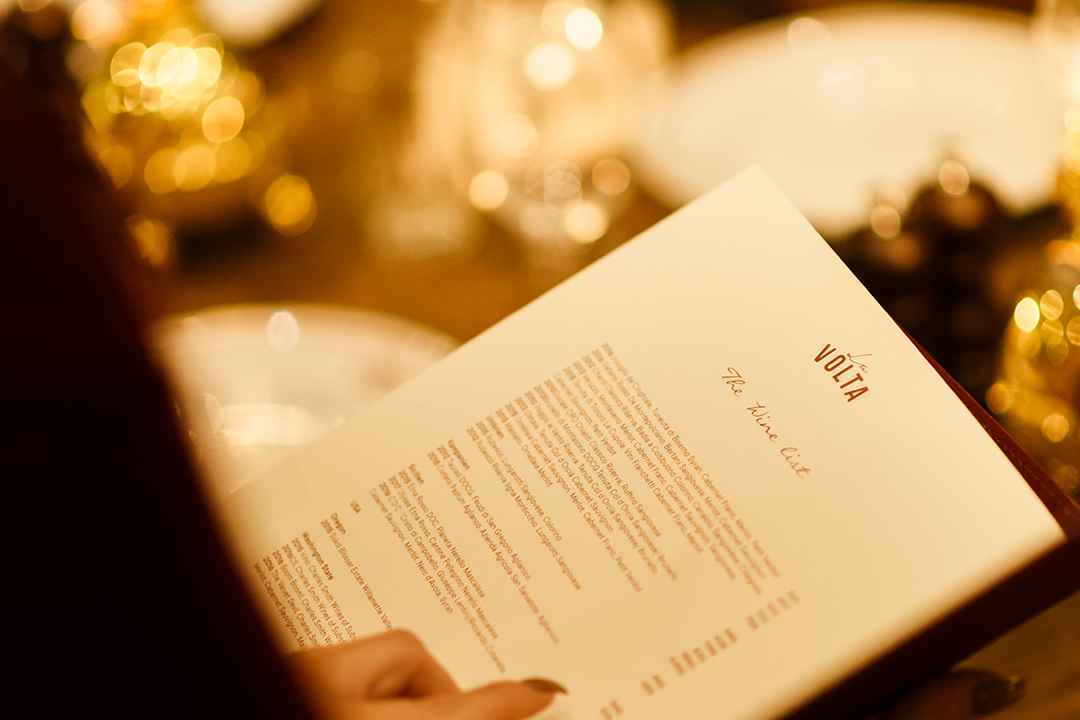 La Volta vinlista med kvalitetsviner från Italien och USA. Rött vitt eller, bubblor i glaset, valet är ditt.
Monday-Wednesday 6PM-10PM
Thursday-Saturday 5PM-10PM
Book your table online HERE or call +46(0)42-371800
Welcome!
Book a grande dining experience at La Volta
If you have a large group interested in doing something special together, we're here to help you! We arrange special events, package trips, group bookings, large restaurant bookings and pretty much anything and everything our guests could wish for. How about booking the entire hotel for an evening or a night? We are happy to receive all kinds of enquiries, and love going the extra mile. Give us a call and have us put together a bespoke solution for you and your group.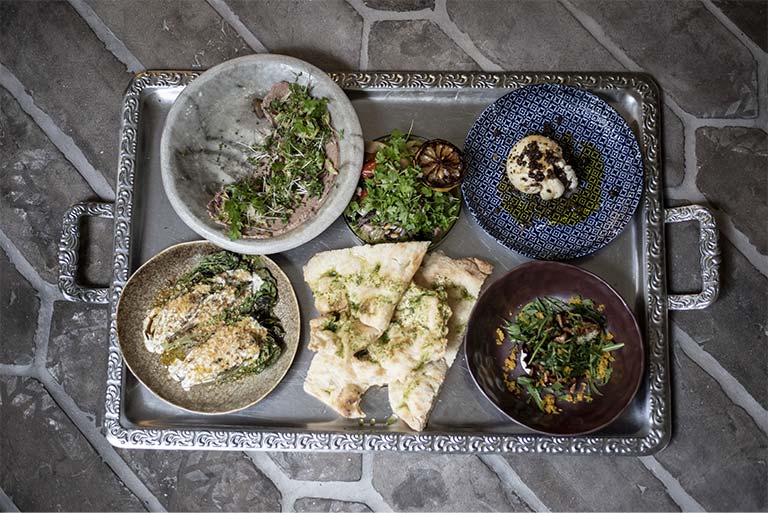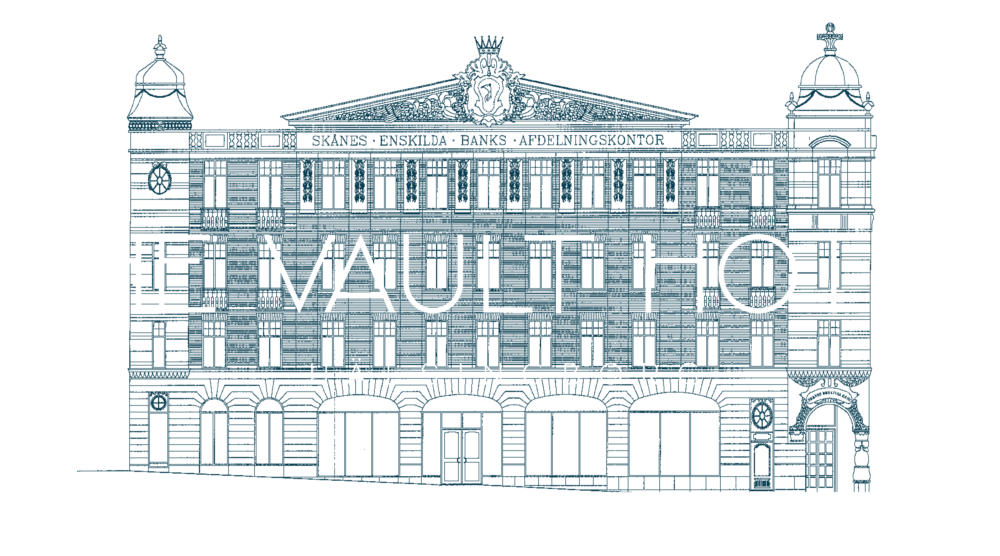 THE VAULT HOTEL
Stortorget 20
SE 252 23 Helsingborg
Tel: +46 (0)42-37 18 00
Org no. 556897-7432
facebook.com/thevaulthotel
@the.vault.hotel