A little noisier. A little more intimate. A little more fun. Welcome to Venti Trattoria. The rebellious wine café in the corner, where nothing is decided from the start. With the inviting, relaxed atmosphere so typical of Italy, and the simplicity of the beauty of the ingredients, we are committed to spontaneity as long as our doors are open. The only thing we can be sure of is that there will always be fine fare, delicious drinks and an amazing atmosphere. And that you'll be there, of course!
You cannot book tables at Venti, so just drop in and check out the scene.
(Sunday 20/1 we´re closed for staff education. Back on Monday 21/1 17.00)
PRANZO (Lunch)
Monday-Friday 11.30-14.00
ALLA CARTA (Dinner menu)
Monday-Thursday 17.00-22.00
Friday 17.00-23.00
Saturday 12.00-23.00
Sunday 12.00-21.00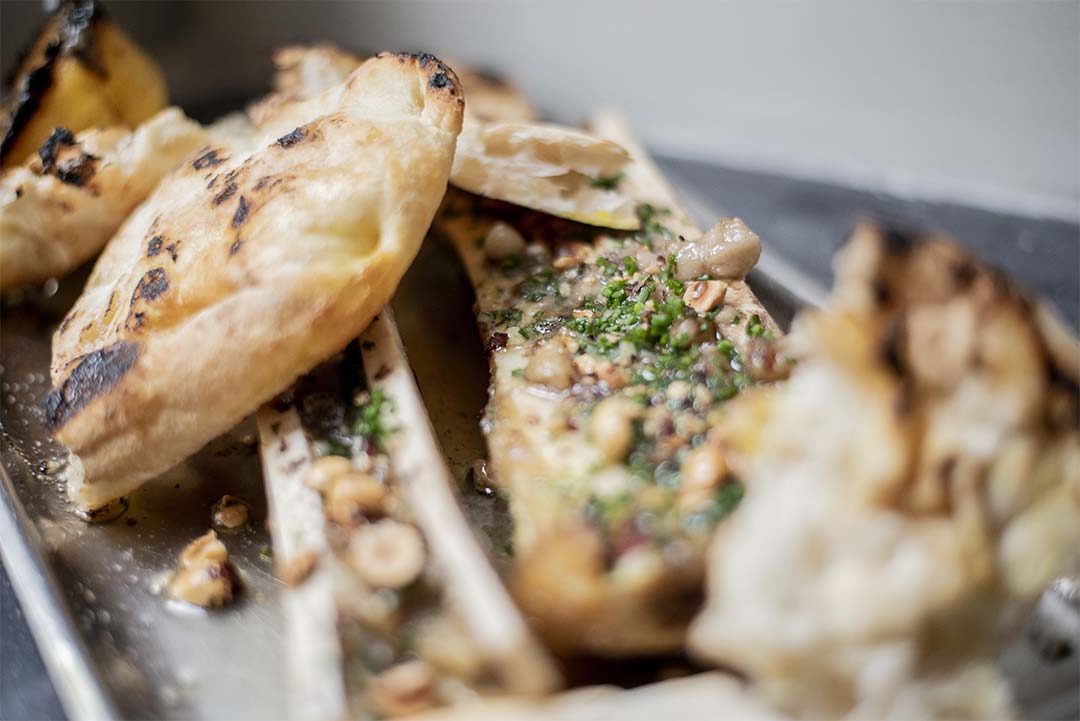 Enjoy a lunch at Venti. Every week we serve our weekly dish, flatbreads and fresh salads. Check out our menu!
Sharing is caring! Experience Italian classics with our Venti twist. Perfect to share with your friends. Or yourself!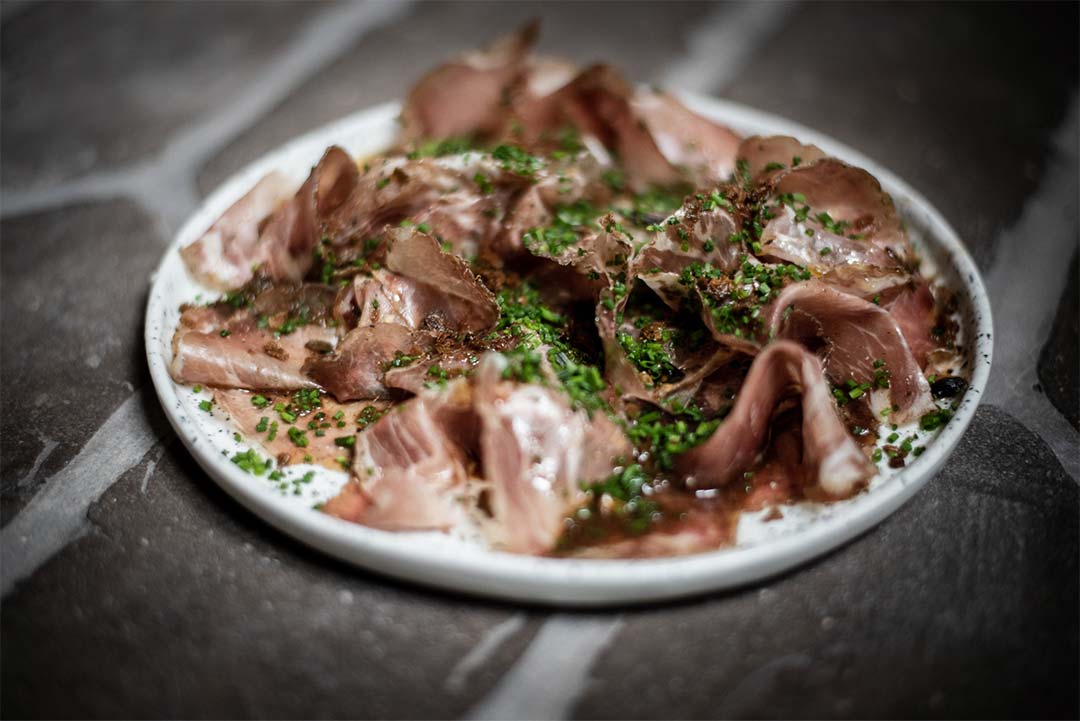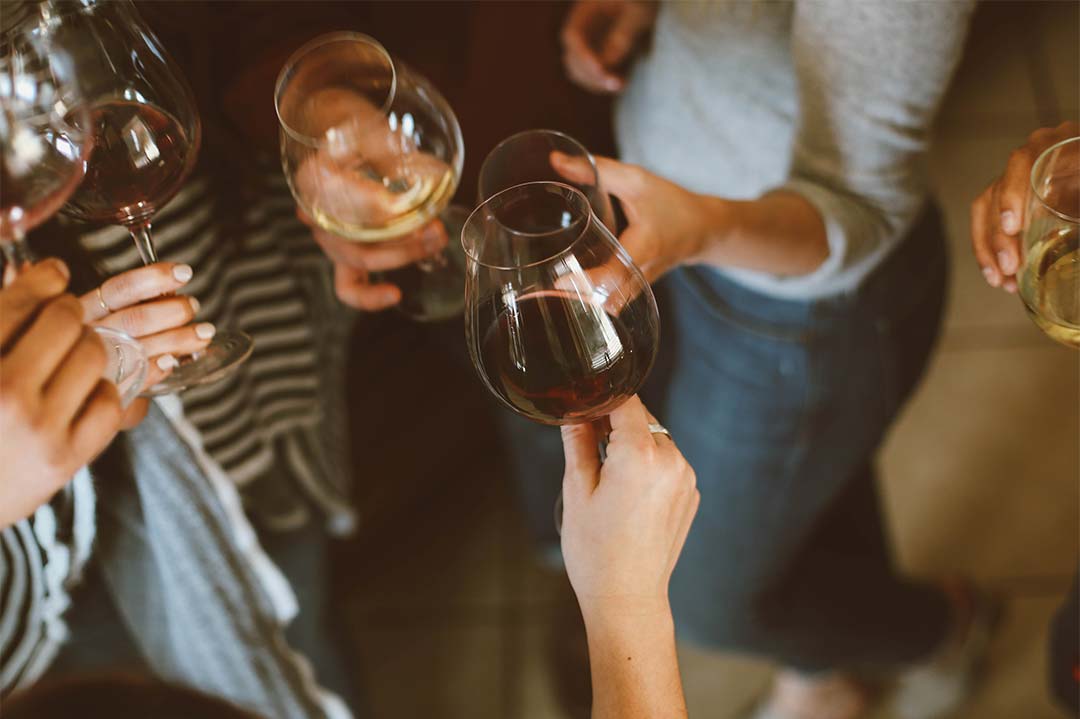 Vår dryckeslista med viner från både Italien och Amerika sträcker sig något kortare men med noga utvalda drycker till att ackompanjera vår mat.
If you have a large group interested in doing something special together, we're here to help you! We arrange special events, package trips, group bookings, large restaurant bookings and pretty much anything and everything our guests could wish for. How about booking the entire hotel for an evening or a night? We are happy to receive all kinds of enquiries, and love going the extra mile. Give us a call and have us put together a bespoke solution for you and your group.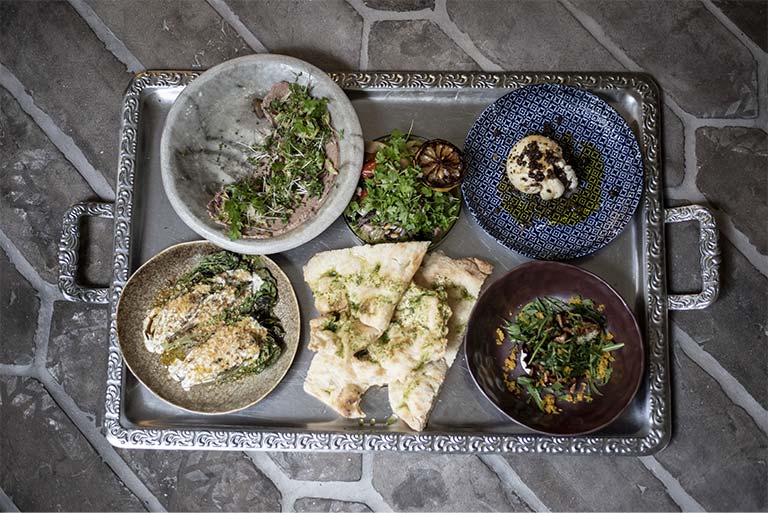 Book a grande dining experience at La Volta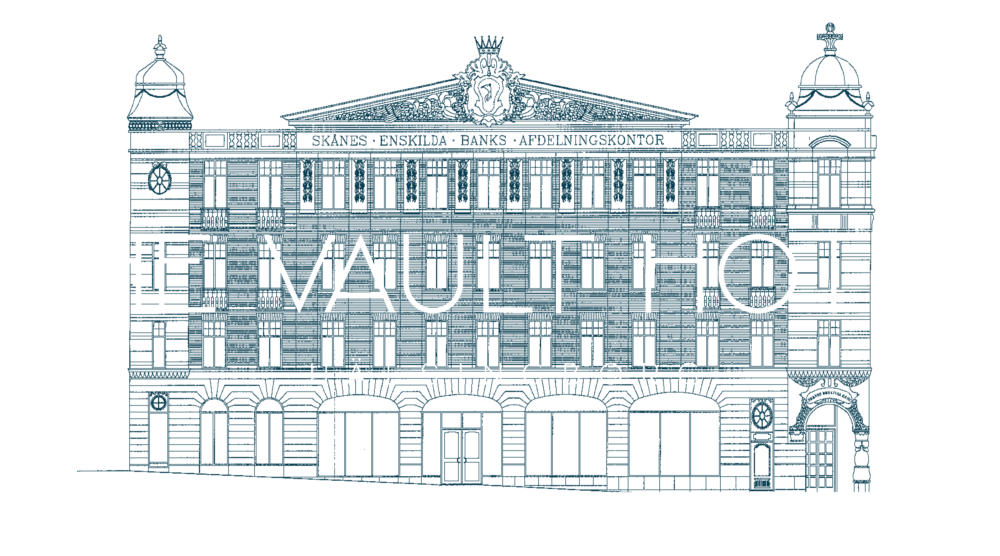 THE VAULT HOTEL
Stortorget 20
SE 252 23 Helsingborg
Tel: +46 42-37 18 00
Org no. 556897-7432
facebook.com/thevaulthotel
@the.vault.hotel