A little noisier. A little more intimate. A little more fun. Welcome to Venti Trattoria. The rebellious wine café in the corner, where nothing is decided from the start. With the inviting, relaxed atmosphere so typical of Italy, and the simplicity of the beauty of the ingredients, we are committed to spontaneity as long as our doors are open. The only thing we can be sure of is that there will always be fine fare, delicious drinks and an amazing atmosphere. And that you'll be there, of course!
Monday – Thursday 17.00 – 23.00 (kitchen closes at 22.00)
Friday 15.00 – 24.00
Saturday 13.00 – 24.00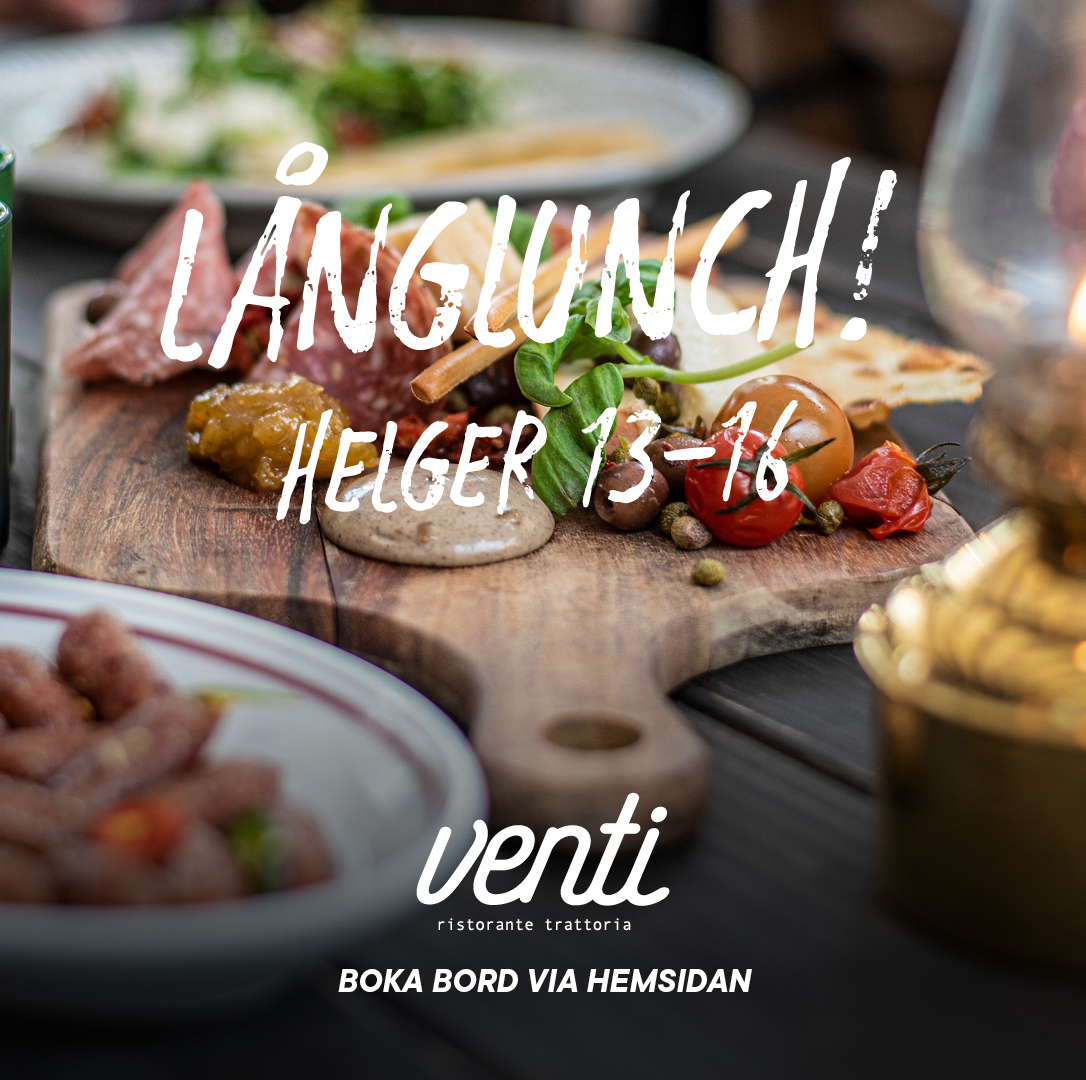 Aperitivio & Antipasti (Saturdays from 1 PM)
WEEKEND LUNCH AT SATURDAYS! 
Welcome the weekend with Italian lunch at Trattoria Venti.
Saturdays from 13.00   
Wine of the Week
65 kr / glass
Every day we´re serving our small plate menu at Venti from 5PM. Classic Italian flavours with an American twist. Check out our menu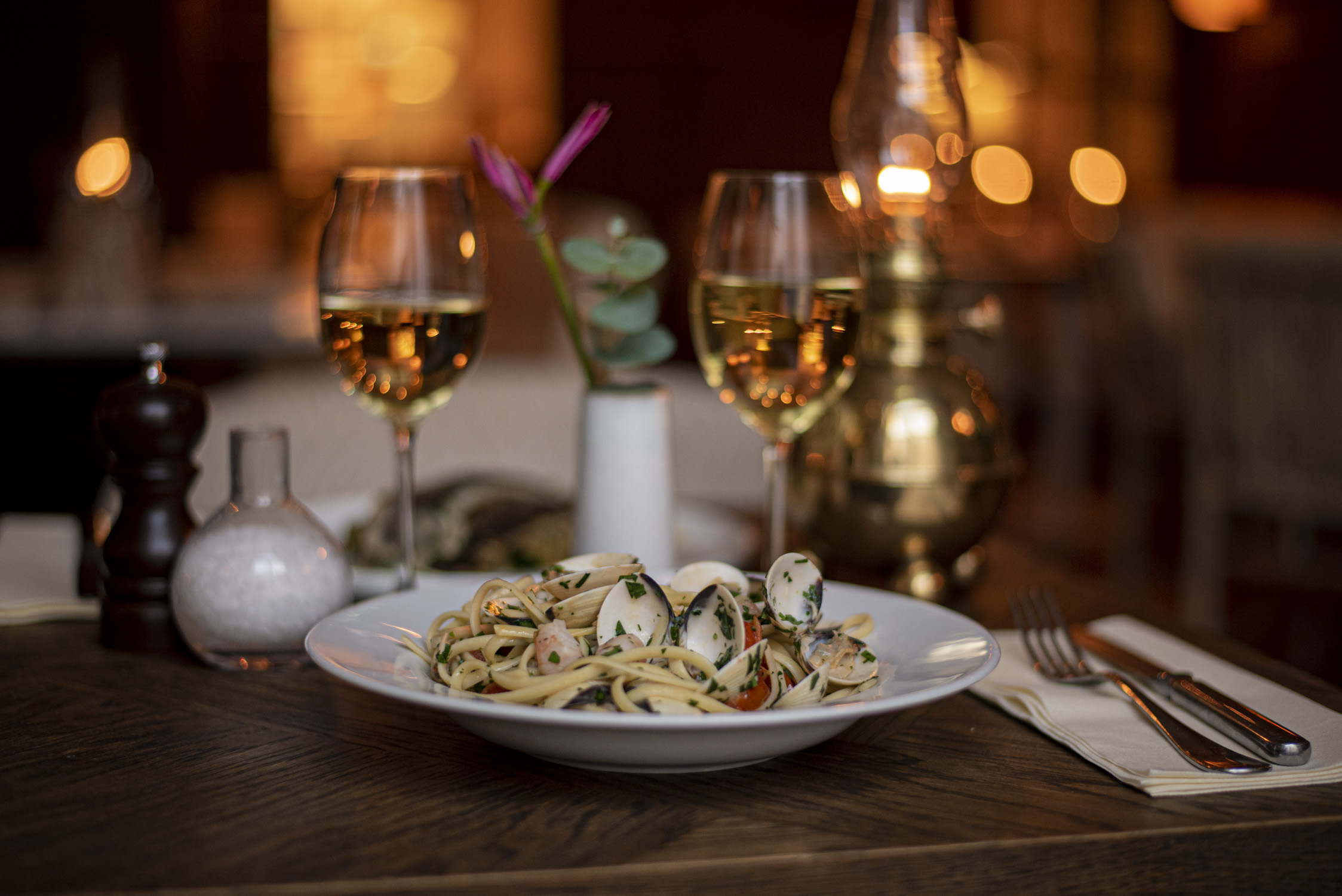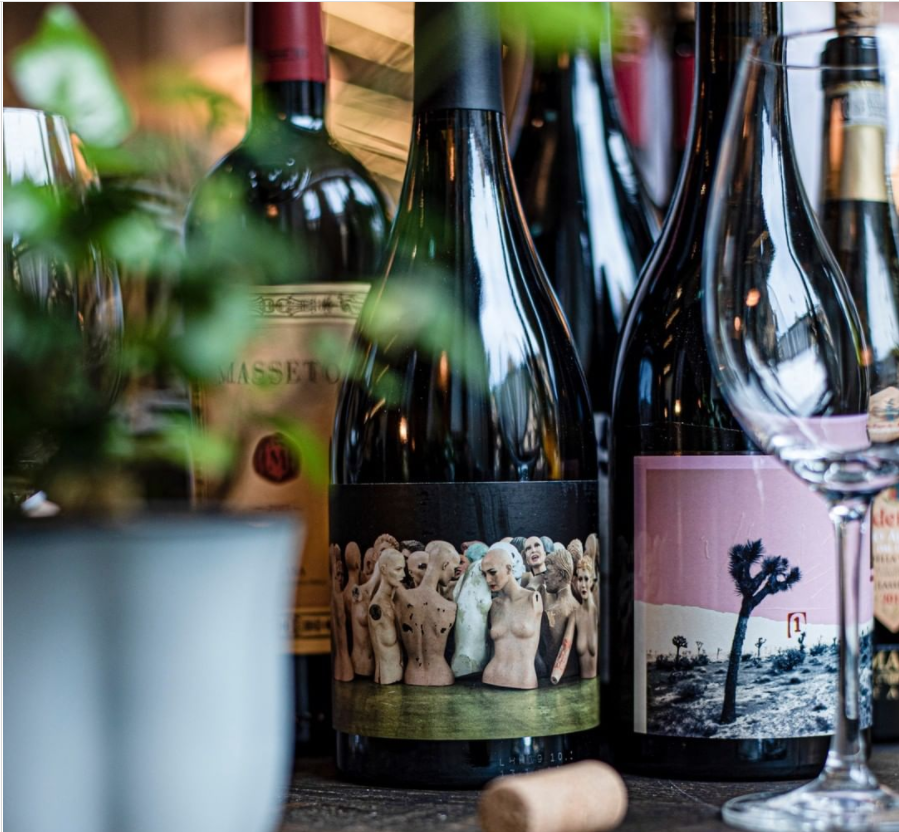 We have a great variety of well sorted wine selection for every tastes and ranges from premium point vintages to priceworthy house recommendations.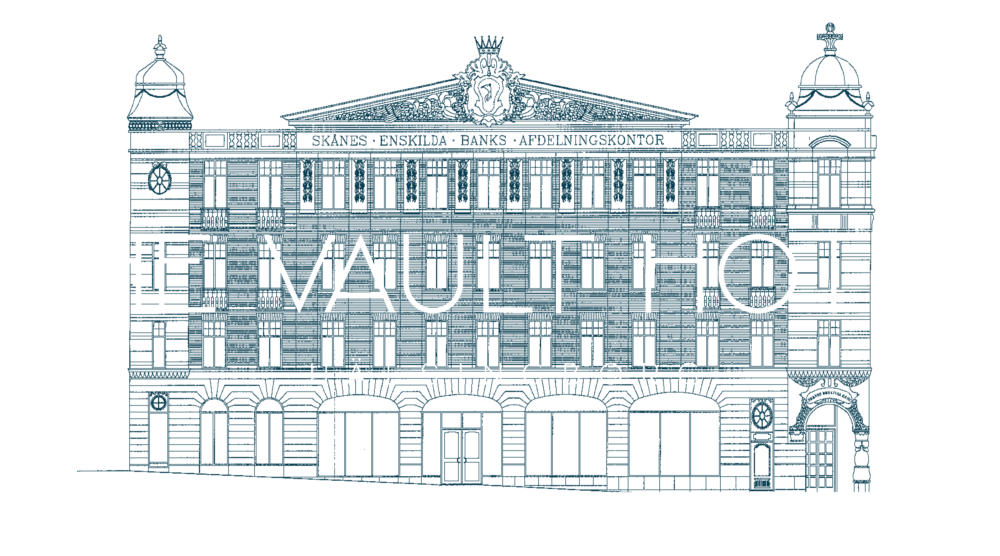 THE VAULT HOTEL
Stortorget 20
252 23 Helsingborg
Tel: 042-37 18 00
Org no. 556897-7432