Manhattan meets napoli meets you!
A pulsating atmosphere against the backdrop of the old vault, where the glasses clink even more cheerfully, the morning coffee tastes even better, and where a cocktail feels even more apt. Atrium is the bar where you can just as easily step in for a breakfast meeting as for an afternoon drink; the perfect place to get together with friends and colleagues. For everyone who just happens to be passing and wants somewhere pleasant to sit while firing off a couple of emails, or for guests currently staying with us. You will encounter the bar as soon as you step into The Vault Hotel with its striking architecture and inviting design. There is always something happening here, and it's always open and accessible to all our guests. For people passing by, people staying with us and people who work here.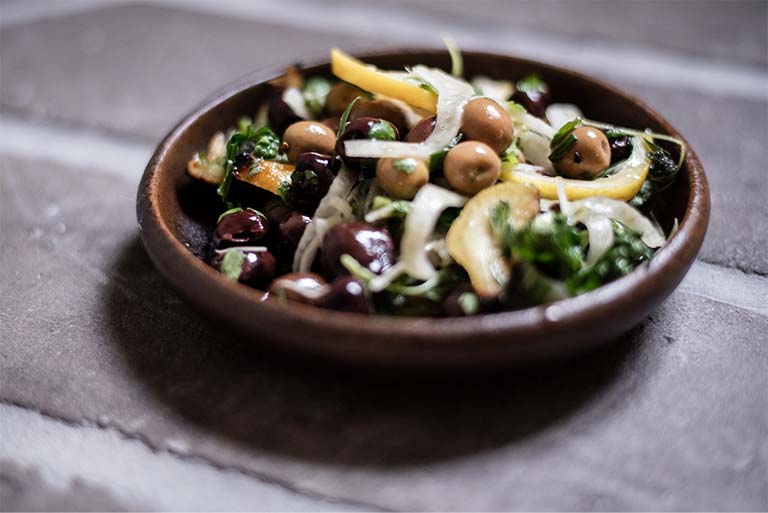 Vår barmeny består av enklare rätter och snacks som gifter sig fint med något gott från baren.
Våra bartenders bjuder upp till spännande smaker med cocktails som utmanar smaklökarna med sött och syrligt. Spritzers, bubblor, heta kaffedrinkar och rena goda alkoholfria alternativ finns uppradade i baren.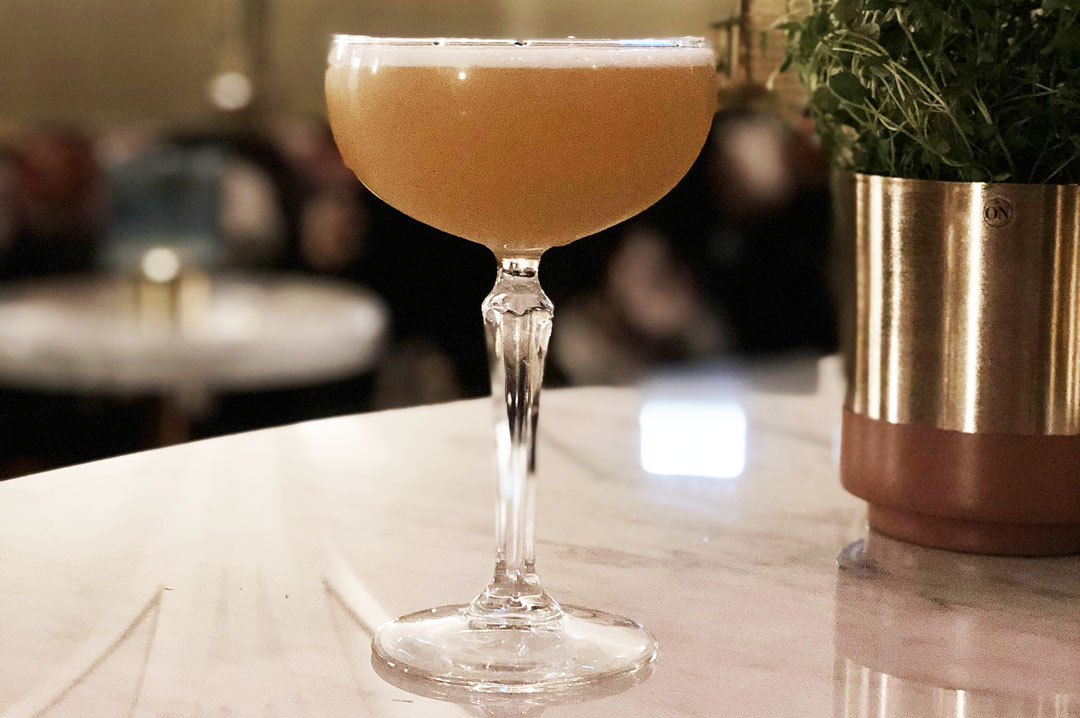 Vår Atrium Bar har öppet måndag-torsdag 16-00, fredag & lördag 16-01 (söndag stängt).
It is said that breakfast is the most important meal of the day, and if there's one thing you don't want to miss, it's breakfast at The Vault Hotel. You may even choose to get out of bed early when you know what's waiting for you! And if you want to take your time over breakfast, be our guest. Stay for a while and take your time over your meal; eat your fill from a cornucopia of freshly baked bread, cold meats, cheeses, home-made granola and croissants. When you stay with us, you can naturally choose how to start your day, no matter whether you want an authentic deluxe breakfast with Champagne and all the trimmings, or just a quick espresso while you scan the morning papers. Make the morning your morning.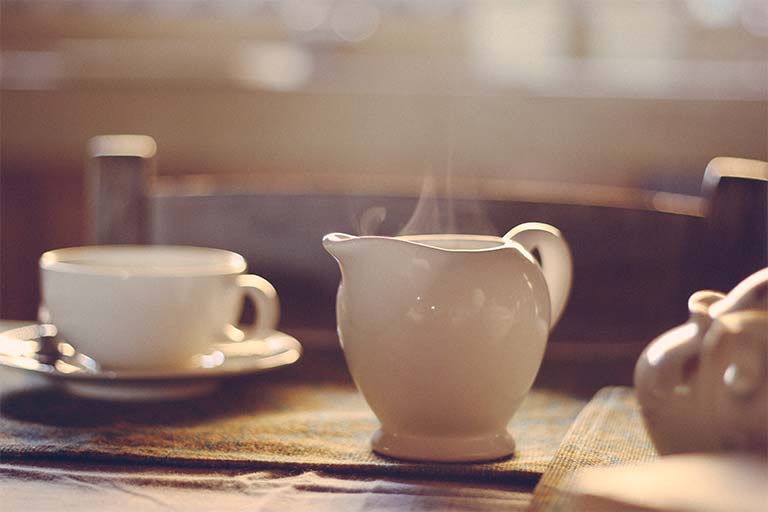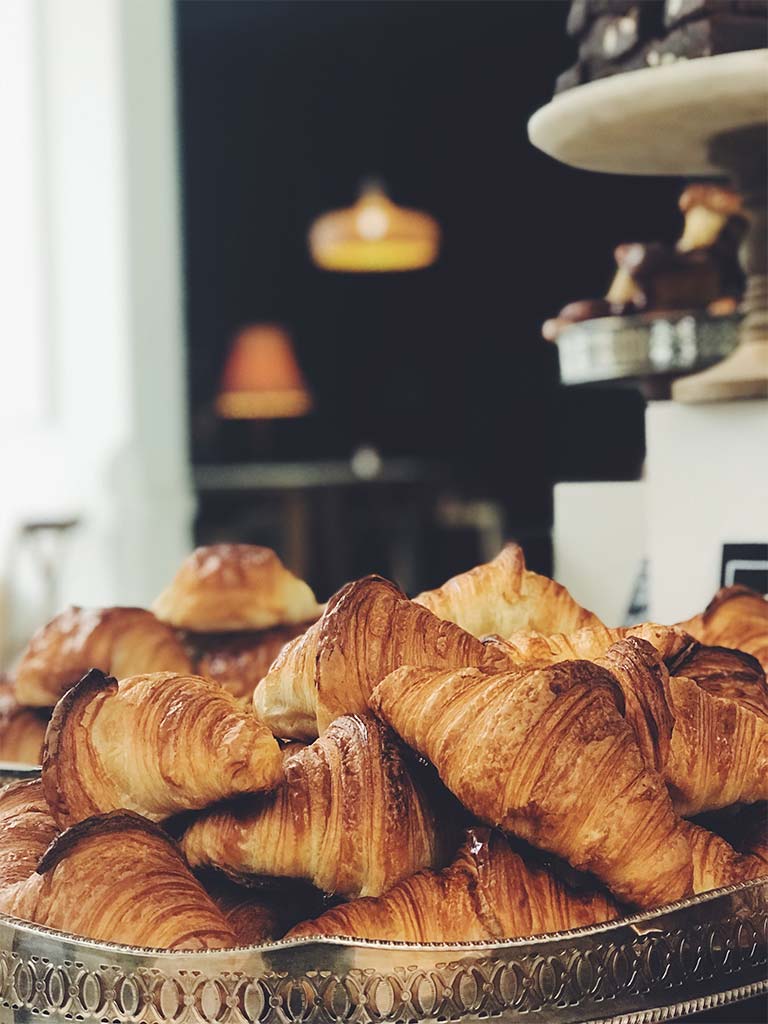 If you have a large group interested in doing something special together, we're here to help you! We arrange special events, package trips, group bookings, large restaurant bookings and pretty much anything and everything our guests could wish for. How about booking the entire hotel for an evening or a night? We are happy to receive all kinds of enquiries, and love going the extra mile. Give us a call and have us put together a bespoke solution for you and your group.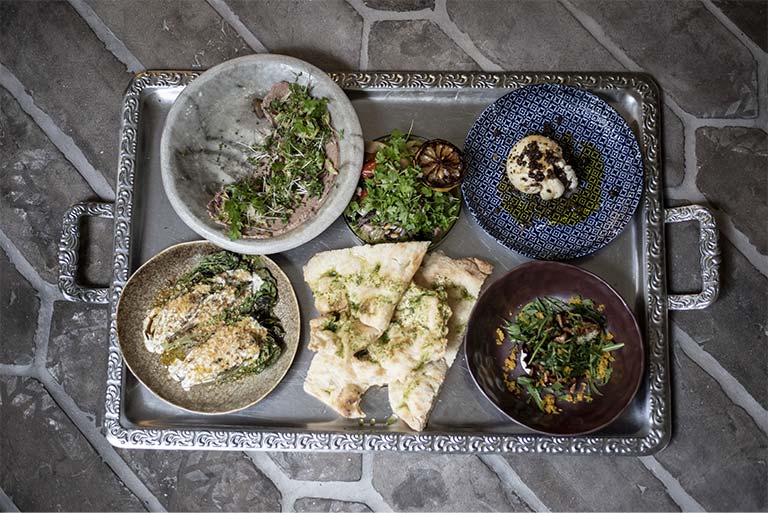 Book a grande dining experience at La Volta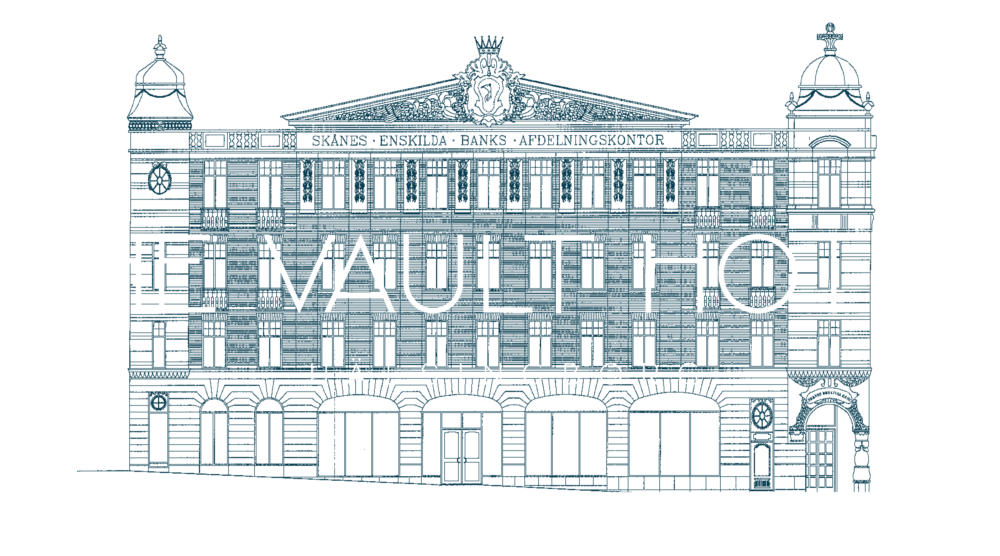 facebook.com/thevaulthotel
@the.vault.hotel