Welcome to a vault designed for people
The Vault Hotel is built on an authentic bank vault from the beginning of the last century. From the time the building itself was a bank. 
But if you hear a tinkling sound today, it probably isn't change being counted – it's more likely to be ice cubes landing in a glass to chill it for your Manhattan.
Welcome to The Vault Hotel – whose magnificent history creates tasteful new rooms to spend time in.
Rooms that most definitely create memories that are well worth saving.
Trattoria Venti and Atrium Bar the perfect place to spend an evening.
Welcome inside The Vault Hotel
Offers & Events at The Vault Hotel
PUT YOUR MONEY IN OUR MATTRESSES
There's nothing particularly "half-hearted" at The Vault. Then again, there's nothing "half-hearted" about sleeping in a palatial bank either.
This is where history meets the modern age, with beautiful panels, large flowers, gold and velvet, sumptuous pink beds and modern art designed to startle and stimulate
Each room has a large, delightful bathroom with our own exclusive range of skin care products, as well as a minibar containing carefully selected refreshments.
Sit down, take a moment – and then leap onto the bed. Be our guest!
Lock yourselves in in our vault suite
Save on pleasures, not money
Book a room at The Vault Hotel today!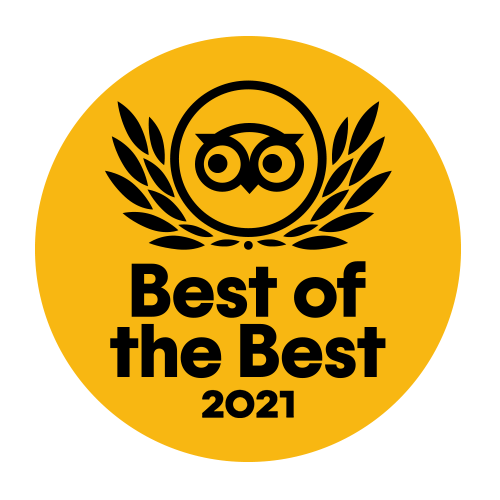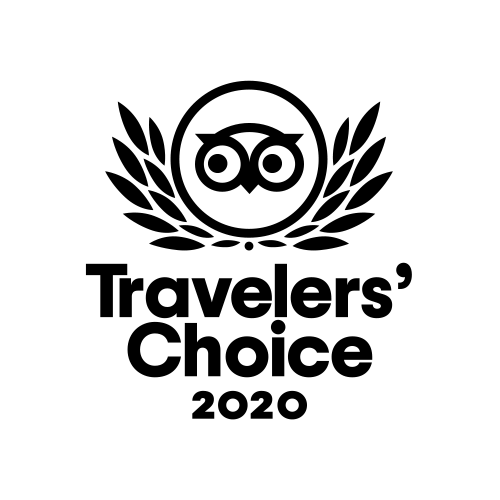 The Vault is a dynamic meeting place, where the murmured conversations from the wine bar blend in with business talk over an espresso; it's where visitors from town mingle with guests staying at the hotel, and where families enjoy dinner side by side with groups of friends on a night out. We love the way Italians get together around food and drink, mixing generations and conversation topics at will.
Here, you can pull up a chair in our loud and entertainingly rebellious Italian wine bar, where the food is defined by the day and by seasonal ingredients. Or sit down in the restaurant, where classic risottos and grilled seafood take you on an odyssey through the Italian landscape. And a Grappa to finish? But of course. We're happy to serve up the finer things in life. So come on in!
MANHATTAN MEETS NAPOLI MEETS YOU!
A vibrant atmosphere housed in old arches where the glasses sound extra happy, the morning coffee tastes extra lively and a cocktail feels extra right. Atrium is the bar where you can slip in for a breakfast meeting as well as an afternoon drink, perfect for meeting friends or colleagues. For you who only have the time to drop-in, who want a nice place to throw away some emails from or for you who live here in Helsingborg. You will meet the bar as soon as you enter The Vault Hotel and its striking architecture and inviting design. Here is always pulse and movement and a place that is open and accessible to all guests.
Your business our pleasure
Do your business at The Vault
We have created an environment that is made to get a really good start to your meeting and we take good care of you when you are with us. While you stay with us, you get to experience the best of Italian cuisine and an unbeatable environment. I you would like the result be something out of the ordinary?
Book The Vault Hotel
LET´S MAKE BUSINESS TOGETHER
Good housing boosts business. And we are happy to boost you with all the help you and your company need. Sign a contract and let your colleagues stay at The Vault. We find a smart solution that suits your company's needs.
When you travel for work, it is nice to always have a home to come to. A place where you know the name of the staff, you find your favorites on the breakfast menu and can get the same room again, and again, and again. If you want of course. We are here for you and your colleagues.
Let´s make business together
Annika Branting
Sales Manager
 +46 070 943 85 39
Breakfast is said to be the most important meal of the day, and if there is one thing you do not want to miss, it is breakfast at The Vault Hotel. You might even get up early voluntarily when you know what's going on! Go for another round of freshly baked bread, charcuterie, cheeses, granola and croissants. Make the morning your morning.
Wind down in our relaxation area with sauna and steam sauna and armchairs to rest your body in. There are changing rooms with shower and we offer our fluffy bathrobe and towel when you take advantage of the relaxation. Just let the reception know if you want to book a relaxing moment in one of our saunas.
Bastu & relax är bokningsbar mellan 15.00-21.00 dagligen bokning sker i mån av plats.
The nearest car park is Magnus Stenbock Gallerian's car park just 200 meters from the hotel. In addition to this, there are parking spaces on Stortorget. Other parking garages that we recommend are Sundstorgs garage, about 5 minutes walk from the hotel.
The Laundry – Body & Soul
Is a well-equipped gym, with treadmills, cross trainer, free weights and kettle bells.
The gym can be booked if you want to train yourself or with your partner 395 SEK / Hour
Book on arrival or state at time of booking.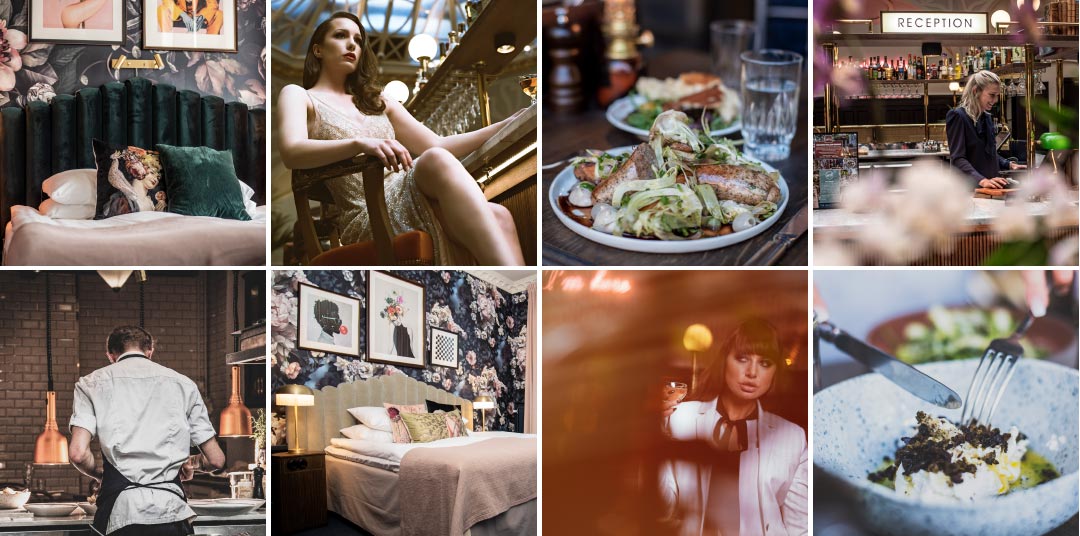 Make those new years promises last, try out our new gym & realx. You can find all the amenities and equipment needed for a good workout at The Laundry Gym & Relax at The Vault Hotel. 
Book a room and get access to our new gym at The Vault Hotel. Or book an hour for a private session in the gym from 395:-/hour.
Sign up for the latest news, events and best rates from the Vault: