Welcome to a vault designed for people
The Vault Hotel is built on an authentic bank vault from the beginning of the last century. From the time the building itself was a bank.
But if you hear a tinkling sound today, it probably isn't change being counted – it's more likely to be ice cubes landing in a glass to chill it for your Manhattan.
Welcome to The Vault Hotel – whose magnificent history creates tasteful new rooms to spend time in.
Rooms that most definitely create memories that are well worth saving.
Vinpublik and Atrium Bar the perfect place to spend an evening.
Welcome inside The Vault Hotel
Offers & Events at The Vault Hotel
PUT YOUR MONEY IN OUR MATTRESSES
There's nothing particularly "half-hearted" at The Vault. Then again, there's nothing "half-hearted" about sleeping in a palatial bank either.
This is where history meets the modern age, with beautiful panels, large flowers, gold and velvet, sumptuous pink beds and modern art designed to startle and stimulate
Each room has a large, delightful bathroom with our own exclusive range of skin care products, as well as a minibar containing carefully selected refreshments.
Sit down, take a moment – and then leap onto the bed. Be our guest!
Lock yourselves in in our vault suite
Save on pleasures, not money
Book a room at The Vault Hotel today!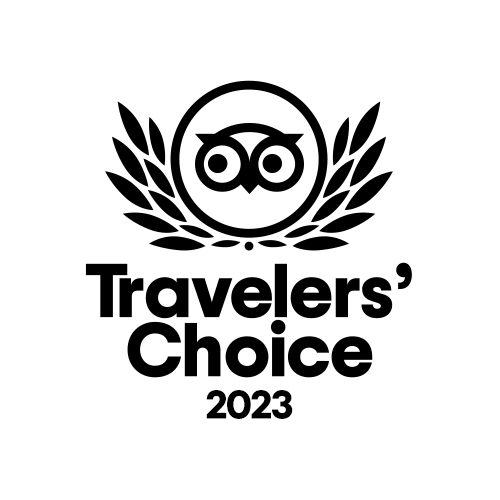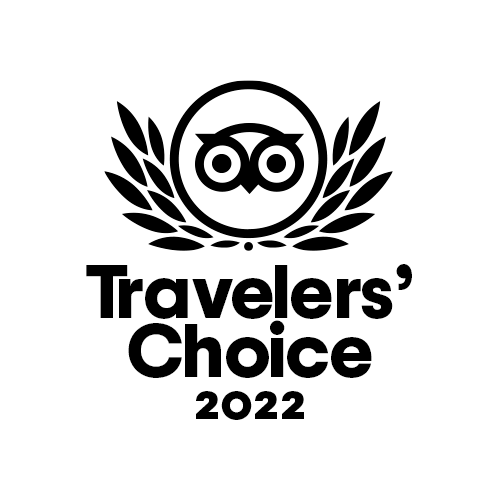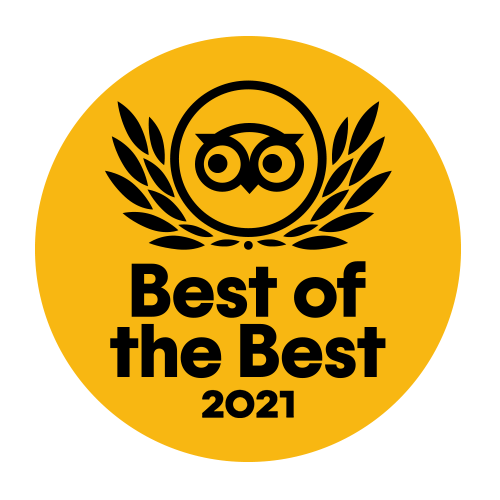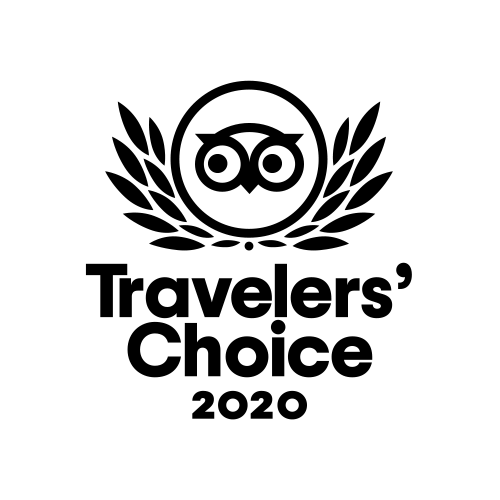 Lunch hos VINPUBLIK från kl 12:00
Lunchen under sommartid består av vår "vanliga" meny. Välj en rätt eller två.
Vi har bra med plats, och lägger så klart allt i låda för er som vill sitta i solen på Terasstrapporna och glänsa.
Vi ses på VINPUBLIK – ALEX & VINPUBLIK KREW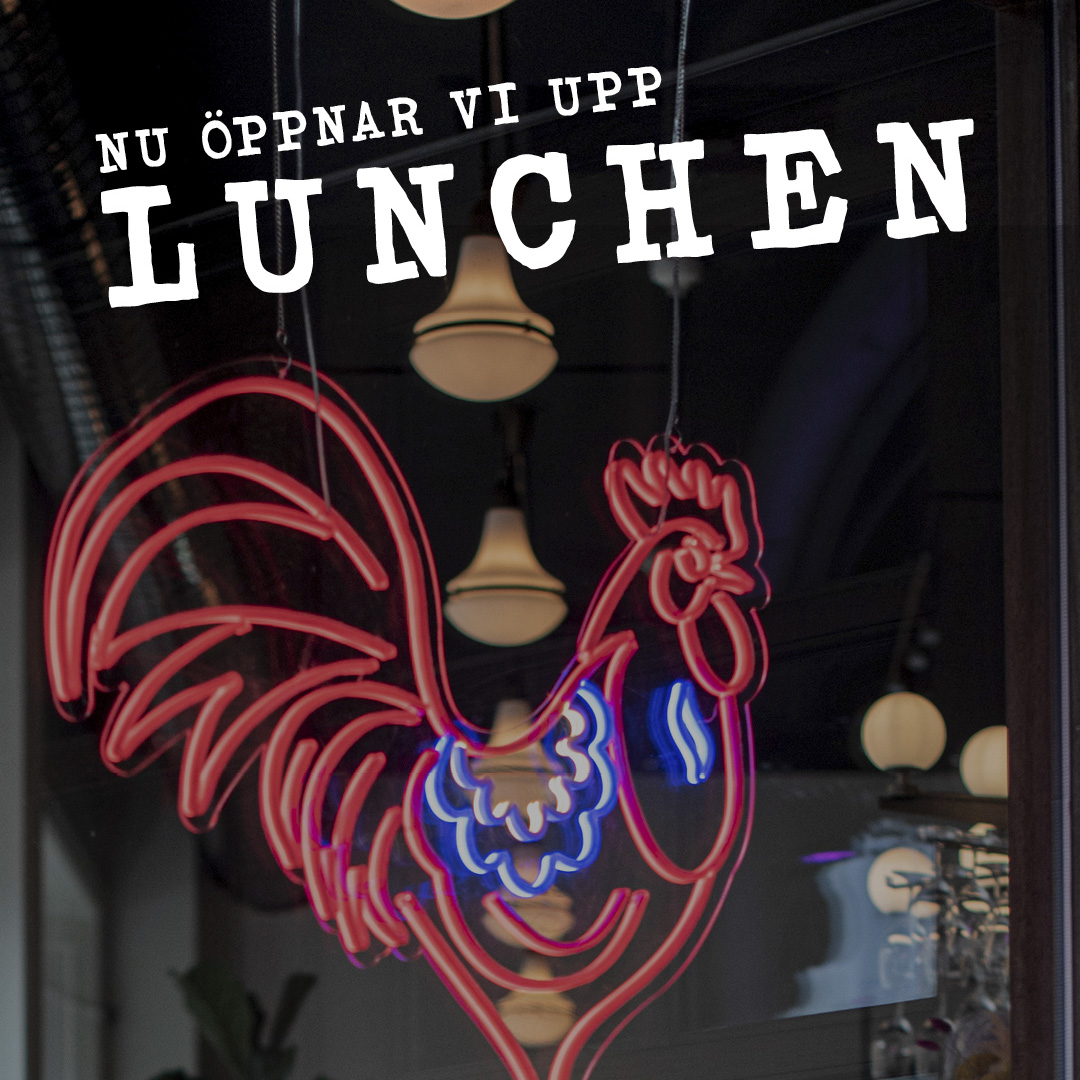 Your business our pleasure
Do your business at The Vault
We have created an environment that is made to get a really good start to your meeting and we take good care of you when you are with us. While you stay with us, you get to experience the best of Italian cuisine and an unbeatable environment. I you would like the result be something out of the ordinary?
Book The Vault Hotel
LET´S MAKE BUSINESS TOGETHER
Good housing boosts business. And we are happy to boost you with all the help you and your company need. Sign a contract and let your colleagues stay at The Vault. We find a smart solution that suits your company's needs.
When you travel for work, it is nice to always have a home to come to. A place where you know the name of the staff, you find your favorites on the breakfast menu and can get the same room again, and again, and again. If you want of course. We are here for you and your colleagues.
Let´s make business together
Sales Manager 
Breakfast is said to be the most important meal of the day, and if there is one thing you do not want to miss, it is breakfast at The Vault Hotel. You might even get up early voluntarily when you know what's going on! Go for another round of freshly baked bread, charcuterie, cheeses, granola and croissants. Make the morning your morning.
Wind down in our relaxation area with sauna and steam sauna and armchairs to rest your body in. There are changing rooms with shower and we offer our fluffy bathrobe and towel when you take advantage of the relaxation. Just let the reception know if you want to book a relaxing moment in one of our saunas.
Bastu & Relax is bookable between 15:00 - 21:00 daily with regards to availability.
The nearest car park is Magnus Stenbock Gallerian's car park just 200 meters from the hotel. In addition to this, there are parking spaces on Stortorget. Other parking garages that we recommend are Sundstorgs garage, about 5 minutes walk from the hotel.
The Laundry – Body & Soul
Is a well-equipped gym, with treadmills, cross trainer, free weights and kettle bells.
The gym can be booked if you want to train yourself or with your partner 295:-/timmen.
Book on arrival or state at time of booking.
Gymmet är kostnadsfritt för våra hotellgäster som inte önskar att boka.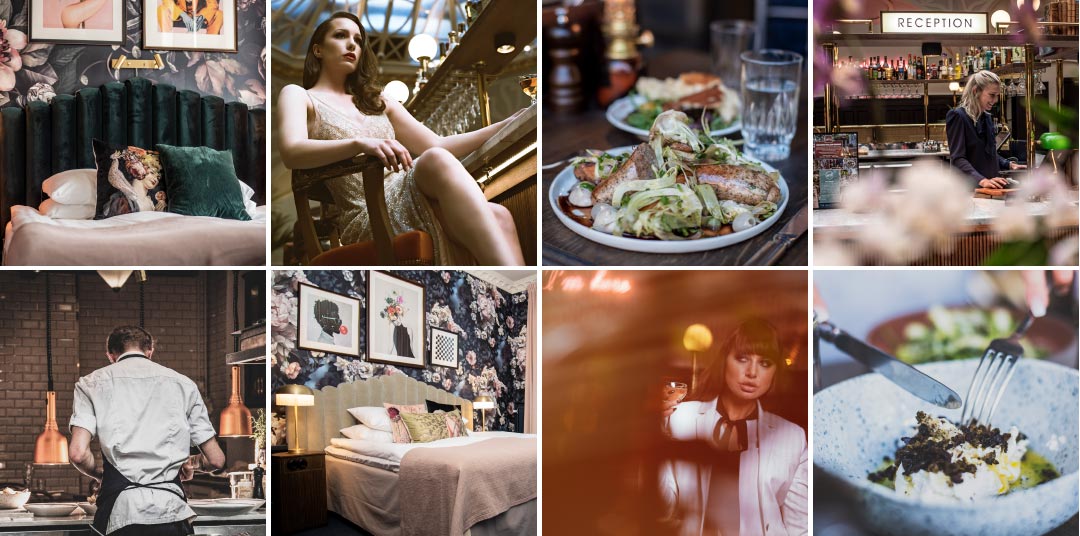 Make those new years promises last, try out our new gym & realx. You can find all the amenities and equipment needed for a good workout at The Laundry Gym & Relax at The Vault Hotel. 
Book a room and get access to our new gym at The Vault Hotel. Or book an hour for a private session in the gym from 295:-/hour.
Sign up for the latest news, events and best rates from the Vault: