Manhattan meets napoli meets you!
A vibrant atmosphere housed in old arches where the glasses sound extra happy, the morning coffee tastes extra lively and a cocktail feels extra right. Atrium is the bar where you can slip in for a breakfast meeting as well as an afternoon drink, perfect for meeting friends or colleagues. For you who only have the time to drop-in, who want a nice place to throw away some emails from or for you who live here in Helsingborg. You will meet the bar as soon as you enter The Vault Hotel and its striking architecture and inviting design. Here is always pulse and movement and a place that is open and accessible to all guests.
Welcome to The Atrium Bar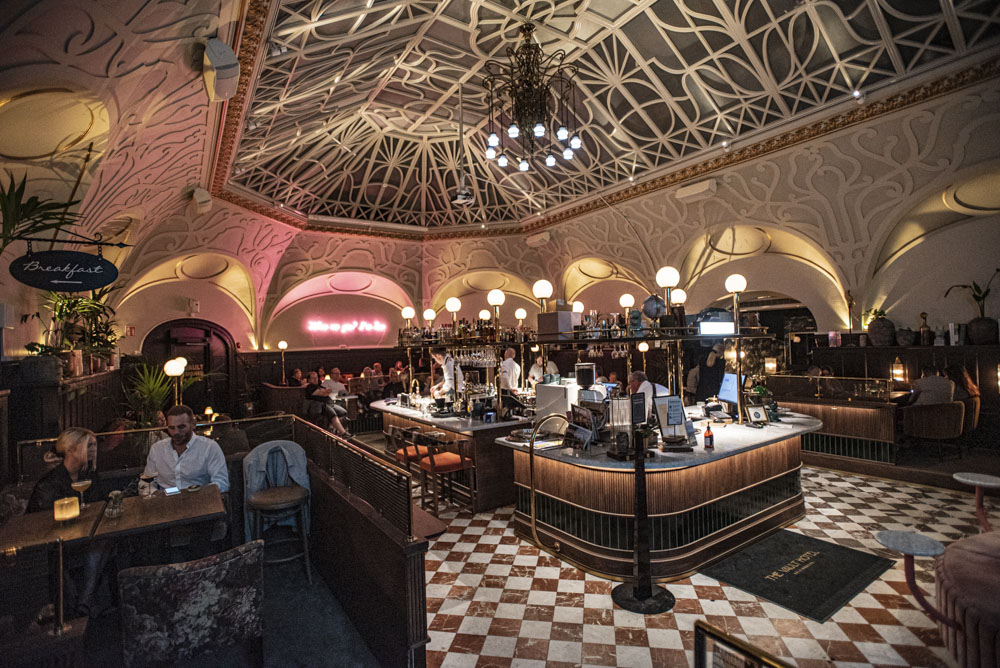 Atriumbaren Öppettider
We are open for business..
Tuesday - Thursday 4 PM
Fridays & Saturdays from 3 PM
From 11 AM every day, we serve simple drinks, beer, wine and bubbly in bottles and glasses.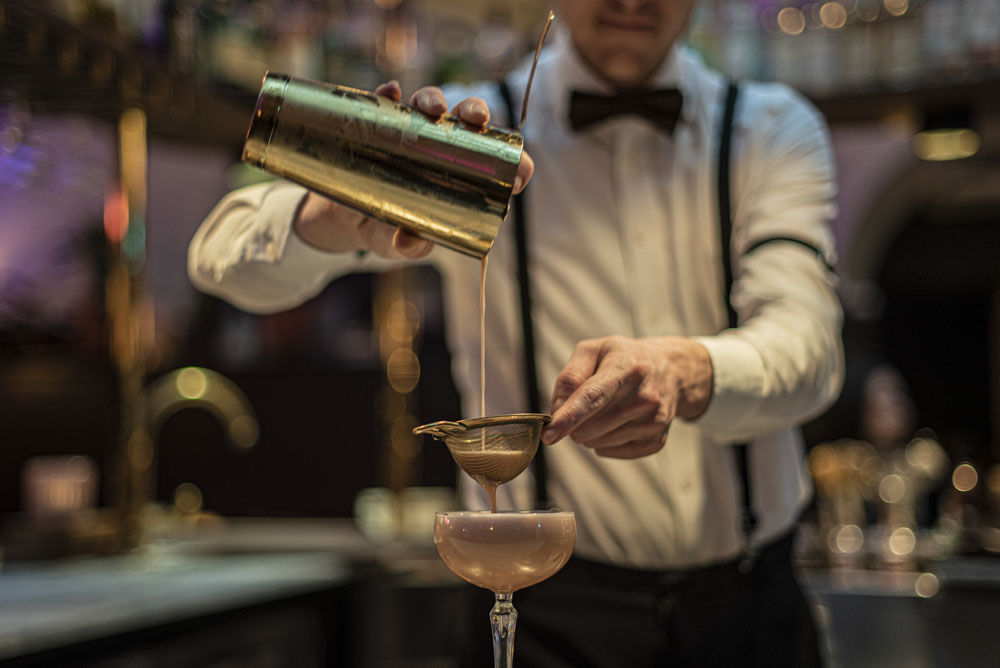 Cocktail Menu
See our cocktail menu with classics and modern cocktails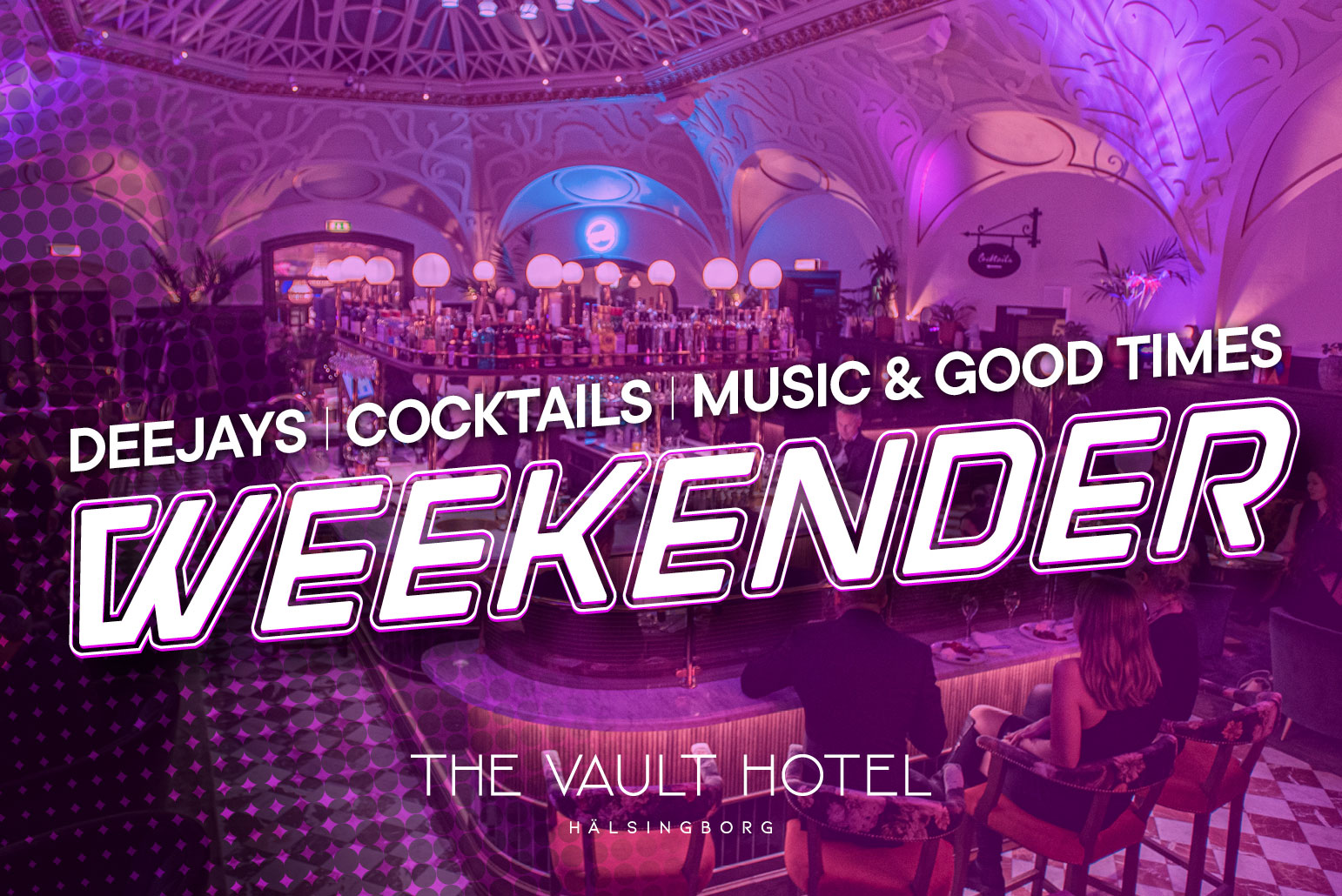 Weekender
Now we start our club concept "Weekender" at The Vault Hotel.
Our bartenders offer exciting flavors with cocktails that challenge the taste buds with sweet and sour. Spritzers, bubbles, hot coffee drinks and tasty non-alcoholic alternatives.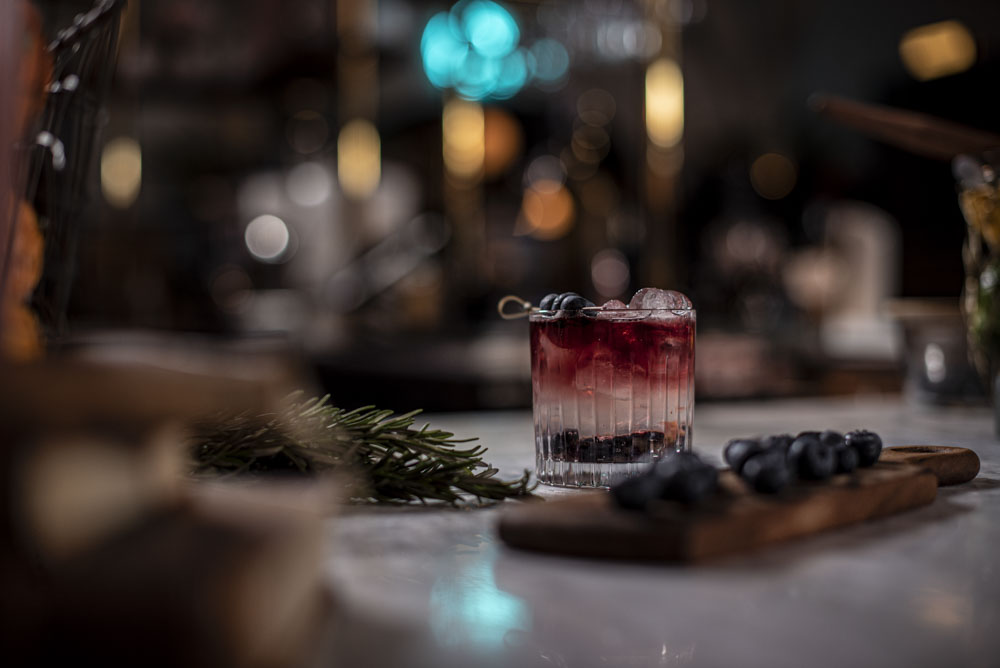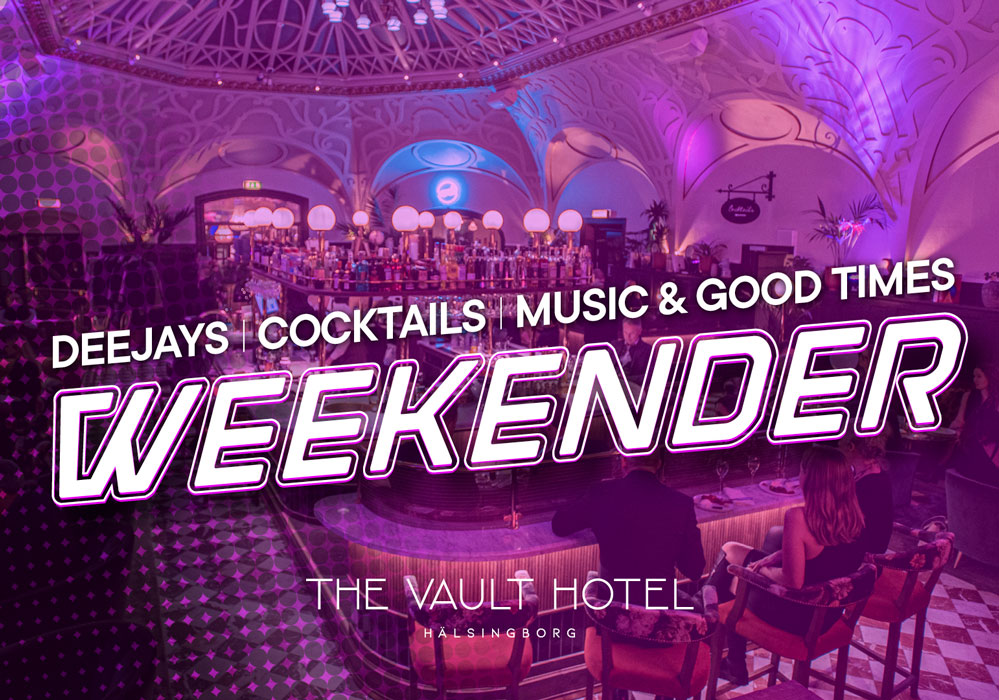 Now we start our club concept "Weekender" at The Vault Hotel
Varje lördag framöver blir det lite extra trevligt att hänga i Atriumbaren på The Vault Hotel.
With local and national deejays from the club elite, we will offer "good times" with cocktails, music and nice people.
Stay up to date with what's happening at The Vault Hotel in the future.